Powering Inside Sales
Inside sales solutions, generating sales leads and filling pipelines to drive growth
Lead generation & pipeline coverage to drive growth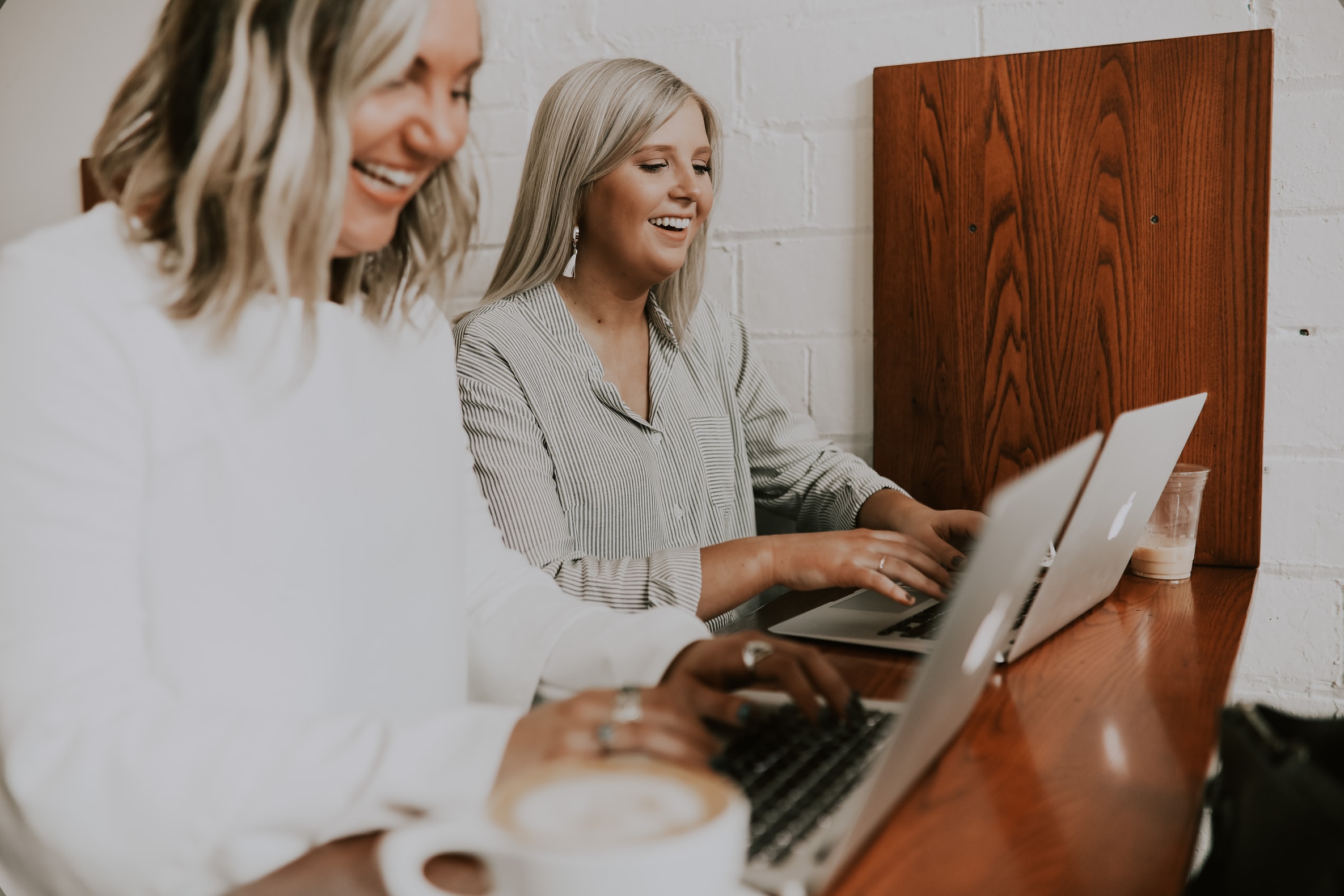 Let us solve your business development challenges & drive growth with scalable, targeted & personalised prospecting.
salesdeck's unmatched data, tech and sales intelligence gives us unrivalled speed to connect, finding the businesses ready to buy before your competitors do. Our data-driven insights and automated omnichannel approach enable us to convert more leads to opportunities, fast. Our clients benefit from a reduced cost of customer acquisition, a shorter sales cycle and increased sales revenue.
Proven inside sales operations
We provide a fully integrated outsourced sales solution generating quality sales leads that deliver ROI.
GTM Sales Strategy

Playbook developed during discovery & onboarding defines the cadences to achieve success

Verified Data

Greater connections with comprehensive, verified and privacy compliant data

Proven sequences

Automated and customised journeys with proven multi-channel touches
Sales Team Management

Access teams of fully trained customer centred and results-focused sales development reps

Targeted Outreach

Engaging with prospects at exactly the right time with messaging specific to each buyer persona

Analytics & Reporting

Data, trends & qualitative insights to drive GTM strategy and forecast future sales performance
"

Our sales outreach is scalable, automated, personalised and process orientated. The sequences are founded in science and the results are bought to life with the art of sales."
Transform your sales results
salesdeck design, build and manage inside sales operations. Leveraging the best tech, data and omnichannel engagement tools, our high-performing sales teams generate quality sales leads, fast.
Outbound sales experts
The salesdeck team are outbound sales experts. It's all we do and it's what we strive to perfect every day. Contacting prospects and engaging them at scale requires a precise strategy, experience, and discipline.
Our Sales Development Reps go into battle every day, eager not just to win as a team but also in the pursuit of being the best they can be.
Our passion allows you to reach not only those prospects ready to buy but, more importantly, your total addressable market.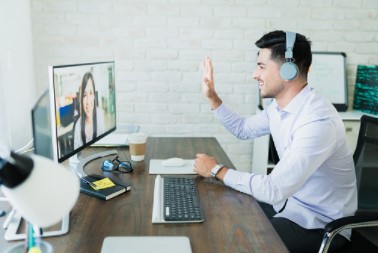 Are you ready for the buyer-centric digital-first future of sales?
Inside sales, powered up
We generate and manage leads at the top of the funnel to de-risk pipeline coverage, ensuring you reach your targets.
Based on science, backed by a targeted sales methodology, and executed by inside sales experts, we'll help you ramp up quickly and get repeatable results. Powering your inside sales efforts, enhancing your customer acquisition approach, and maximising your return on investment.
Quick Setup
Following the discovering and onboarding phase, we will be making calls and sending emails in a matter of weeks.
Integrated
Partnering with our clients we deliver a fully integrated solution with involvement and transparency of your sales operations.
Full Cycle
We provide a full sales cycle solution to customer acquisition and can build strategies for your inbound lead-gen, customer defections and the entire cycle sales operations as well.