Inside Sales as a Service
Sales engagement and data-driven insights powering revenue growth
Full inside sales solutions
Helping sales and marketing teams drive growth with scalable, targeted and personalised connections.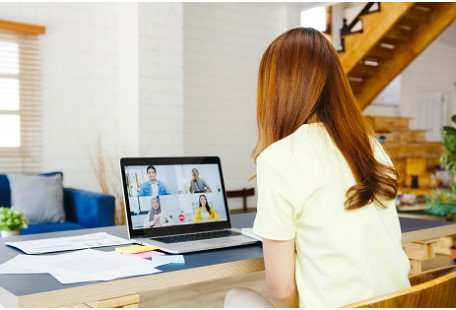 Prospecting with speed
Our world-leading data allows us to connect, fast:
Greater reach
Increased conversion rate
Fewer calls need for better results
Our data is:
Verified
Compliant
Washed against do not call lists


Connecting with precision
Our sophisticated tech stack delivers conversions fast:
automated sequences
customisable journeys
personalised interactions
multi-channel touches

Our analytics and reporting provide:

time-efficient workflows
data-driven approach
faster connections with prospects
strategies founded on results rather than hunches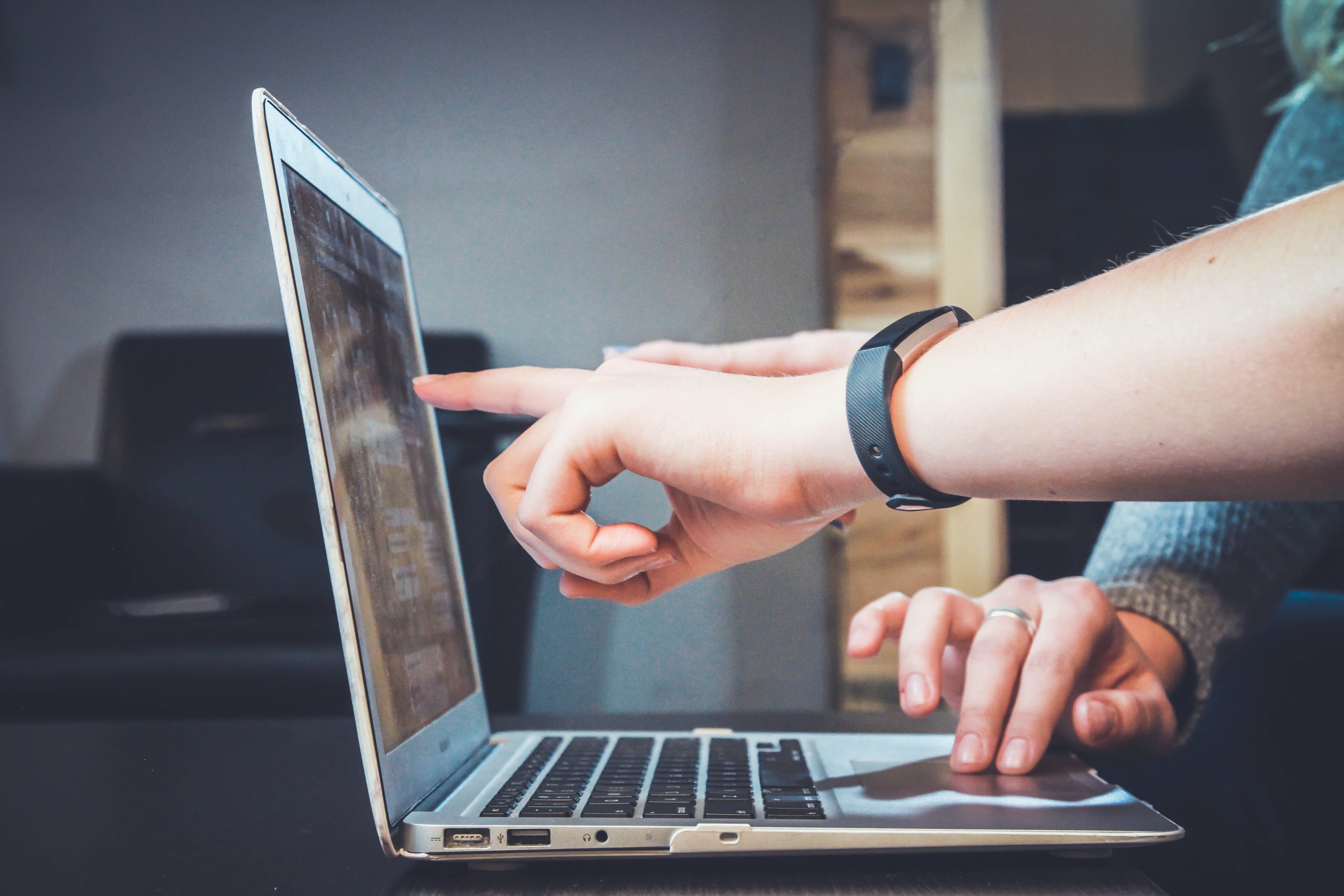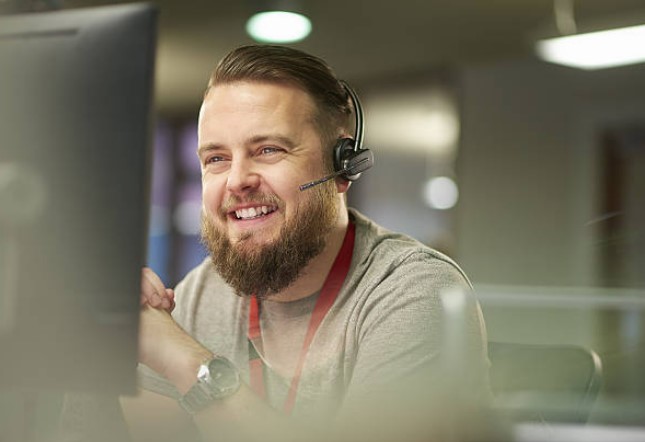 High performing team
We are passionate about building high-performing sales teams. Our Sales Development Reps go into battle every day, eager not just to win as a team but also in the pursuit of being the best they can be.
We have created a code that expects vulnerability, accountability, trust and resilience in the face of failure and the constant pursuit of growth.
Struggling to Exceed Revenue Goals?
The
Salesdeck

process

For Salesdeck, it starts with the partnership. Understanding your challenges, objectives, buyers and sales goals, allows us to create custom, fit-for-purpose strategies and inside sales operations.
Discovery & Onboarding

Define the project, challenges, objectives, ideal customer and buyer personas to develop a deep understanding of your business, products, and KPI's

Playbook Creation

Create an integrated plan with customer profiles and buyer personas to align sales reps to achieve your strategy and core objectives

Sequences & Content

Define your sales cadence, multi-channel touches and develop your content and templates
Training & Launch

Train your sales team and go live

Data-driven Insights

Strategic decisions based on data collection, analysis, and interpretations or insights

Connection & Integration

Weekly reviews to discuss performance and drive strategic improvements
How confident are you of achieving your revenue goals? Here are some questions to consider:
Do you have a robust process built on sales enablement software?
Do you have access to world-leading data and intent data platforms?
Are you able to recruit and retain high performing inside sales reps?
Do you deliver ongoing training programs for your SDR's?
Are your team generating sufficient top-of-funnel activities to build your pipeline?
Are your sales team getting quality SQL that convert?
Have you built sufficient risk coverage into your sales pipeline?
Are you confident of reaching your targets?
If you've answered no to any of these, request a discovery call to learn how Salesdeck can generate pipeline coverage to drive your growth.