Welcome to
salesdeck
Smarter sales outreach driving growth for our clients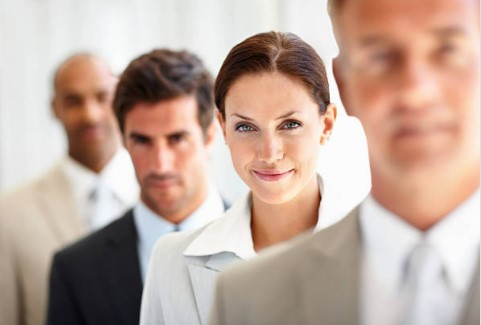 Our story
Salesdeck was created in the pursuit of generating exceptional sales results by investing in our people and technology and creating an amazing environment for aspiring sales professionals to reach their full potential.
Our history
Our leadership team has an incredible wealth of expertise in designing and delivering winning inside sales operations.
We are an expert, tight-knit team. After extensive sales careers, helping sales and marketing leaders succeed in achieving their targets, we came together with our shared passion to power inside teams by delivering smarter sales outreach with excellence.
We know what it takes to create innovative strategies to cut through the noise and deliver results.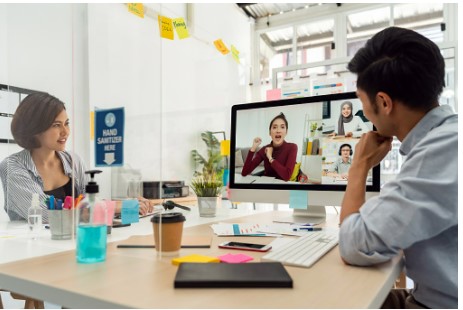 Our people
We believe that our values live in the hearts of those who work here. We want our people to feel empowered, regardless of their location or function—and we've been working hard to create this culture! We're based in Sydney but our people work remotely throughout Australia, giving us an extra layer of talent under one roof (or rather behind screens).
The Sales Development Reps you'll find among these brave souls go into battle every day, eager not just to win as a team but also in the pursuit of being the best they can be.
"At Salesdeck, our expertise is in building and managing high-performance sales teams. Our multi-layered omnichannel approach and optimum tech stack allows our SDR's to realise their full potential."
Our values
At salesdeck, we embody a set of core values that makes the difference. We have created a code that expects vulnerability, accountability, trust and resilience in the face of failure and the constant pursuit of growth.
| | | | |
| --- | --- | --- | --- |
| | Be courageous & commit | | Earn trust & respect |
| | Learn & be curious | | Lead & win together |
Ready to discover how we can power your sales growth?
Do you want to crush your sales goals? Of course, you do! And Salesedeck can help make that a reality.
Request a discovery call to learn how we can fill your sales pipeline and help you achieve your sales targets.